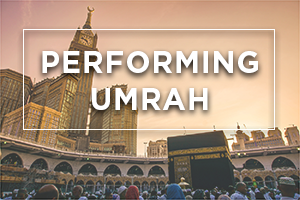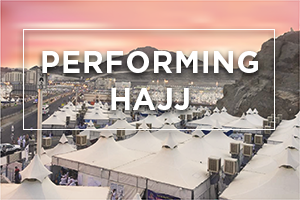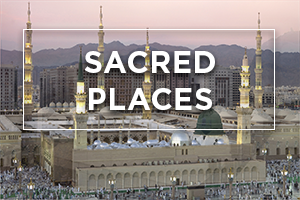 About Mu'allim-ul-Hujjaj
Hajj is an act of worship in Islam and becomes obligatory upon every Muslim when certain conditions are met. It is performed in specific places during a specific time, and in a specific order according to Islamic law.
Mu'allim-ul-Hujjaj is designed to benefit those going for their spiritual journey of Hajj or Umrah. It is meant to be simple and to the point so that users of all ages and backgrounds can easily understand what they can expect on their journey every step of the way.
This website is easily accessible on all devices i.e. computer, phone, or tablet. It is still a work in progress. Our team continues to improve this portal according to changes in technology and user requirements.
If you see any mistakes or have any suggestions, please feel free to contact us.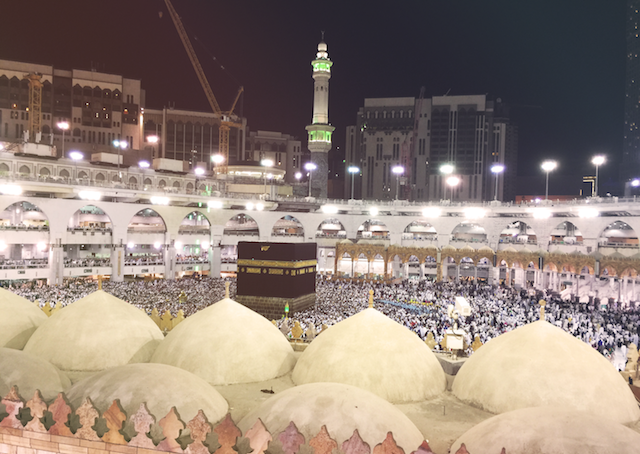 About the Founder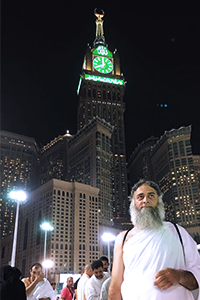 Sheikh Khalil is the founder of Mu'allim-ul-Hujjaj, a Hajj and Umrah Training Portal. He performed his obligatory Hajj in 2004 then started learning more in detail about the fiqh of Hajj and Umrah from scholars. He has also helped other Hajj & Umrah groups and continues to do so. Using his past experience since 2004, he created this website to benefit those going for their spritual journey. Every year he conducts live Hajj seminars in various mosques in the Atlanta area. He also leads Hajj and Umrah groups from the USA under Buraq Travels. Sheikh Khalil is also seeking knowledge in Tazkiya (The Islamic Science of Spirituality) from respected Shaykh Zulfiqar Ahmed. Professionally, he is a Telecommunications Network Engineer for the past 20 years. On the side, he also assists various mosques with their sound engineering.
Our Religious Advisors
• Mufti Afsar Ali – Masjid Omar bin Abdul Aziz, GA USA
• Mufti Mohammad Sajid – Al-Farooq Masjid, GA USA
• Mufti Sharif Ahmed Fani – Greenview Madani Center, GA
• Mufti Saiful Islam – Masjid Omar bin Abdul Aziz, GA USA
• Imam Hafiz Inayatullah – Masjid Al-Hidayah, GA USA
• Dr. Syed Tanvir Rahman, MD Atlanta, GA USA